!! ~ RuSSelL + ShAe'S 90's HiP hOp BbY sHoWeR ~ !!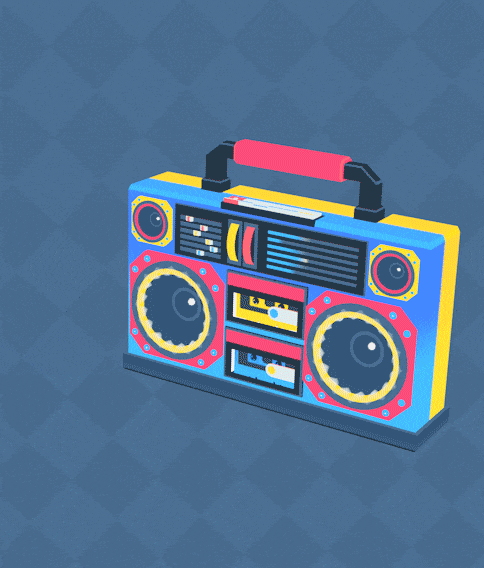 Wear your dopest threads, rock them Dwayne Wayne flip up glasses, enjoy delicious food, and tootsie roll to old school jamz as we celebrate the "New Edition" to the Michael Family!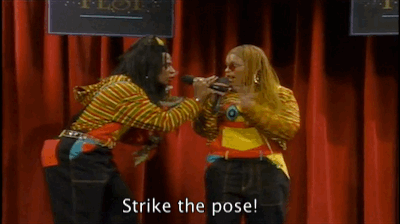 Yo! That's fresh!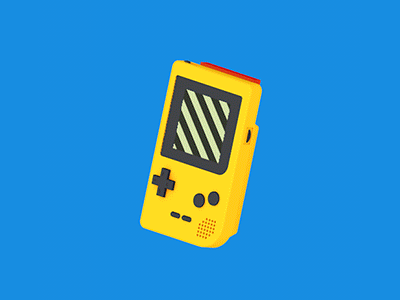 ~Freshest 90's Gear Contest~ dress up in your flyest windbreaker and backwards baggy jeans. The Michael Family chooses the winner!
~90's Photo Contest~ Bring a photo of yourself from the 90's. Most votes wins!
~Diaper Raffle~ Bring a diaper pack of any size for a chance at the raffle. 1 ticket per pack. No limit on packs.
AND SO MANY MORE FUN GAMES!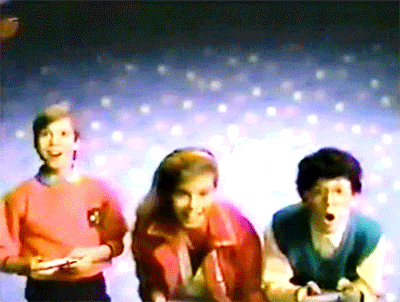 DONT FORGET TO VISIT THE REGISTRY
You can contact Karen, Shae, or Nat to RSVP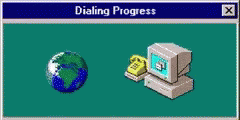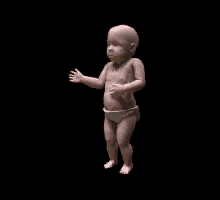 DONT FORGET TO VISIT THE REGISTRY
---
Warning! This page is

Estimated date of completed site : June 18, 1999